Planetarium One is the largest planetarium in the world. Located inside an old XIX century gas holder facility in Saint-Petersburg, it has a dome with a diameter of 37 meters and daily attendance capacity of 5000 people. A artifact of both old and modern engineering, it's aim is to educate throught immersive entertainment. Huge projection dome provides a 180 field of view for 7k animated content that was created by our team before opening in late 2017.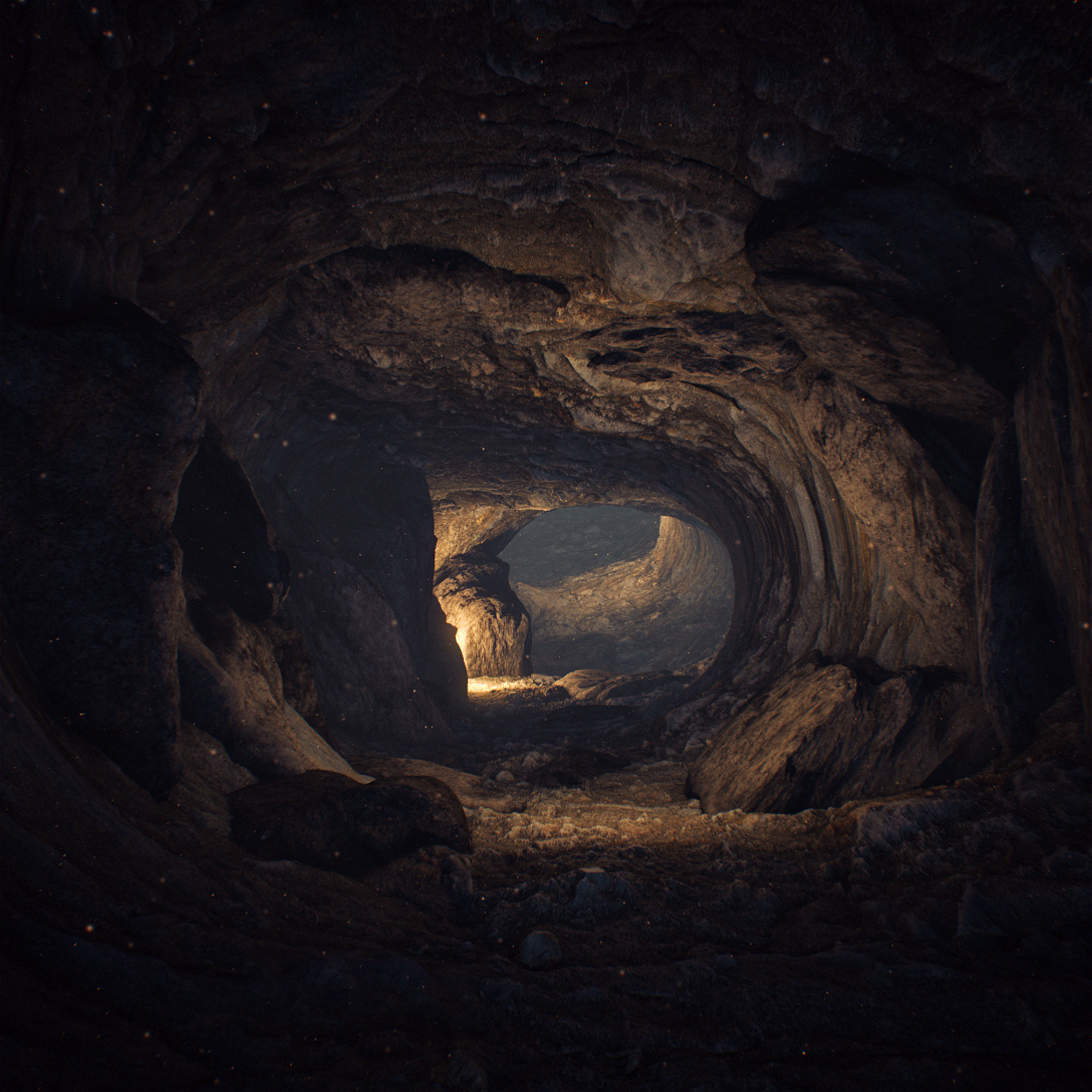 Client: Planerarium One
Production Company: Ministry
Direction\Producer: Philipp Belov
Art Direction: Vladislav Solovjov
Animation, rendering, compositing: Vladislav Solovjov, Dmitry Kulikov, Artur Zhamaletdinov.
Additional styleframes: Philipp Belov.